AutoMailer has a built-in warm-up system that comes inclusive of your plan, regardless of the package you're on. Warming up your email builds a positive sender reputation to increase deliverability.
Step 1: From your dashboard, head on over to the Email Accounts tab.

Step 2: Choose your selected email and toggle the Warmup icon.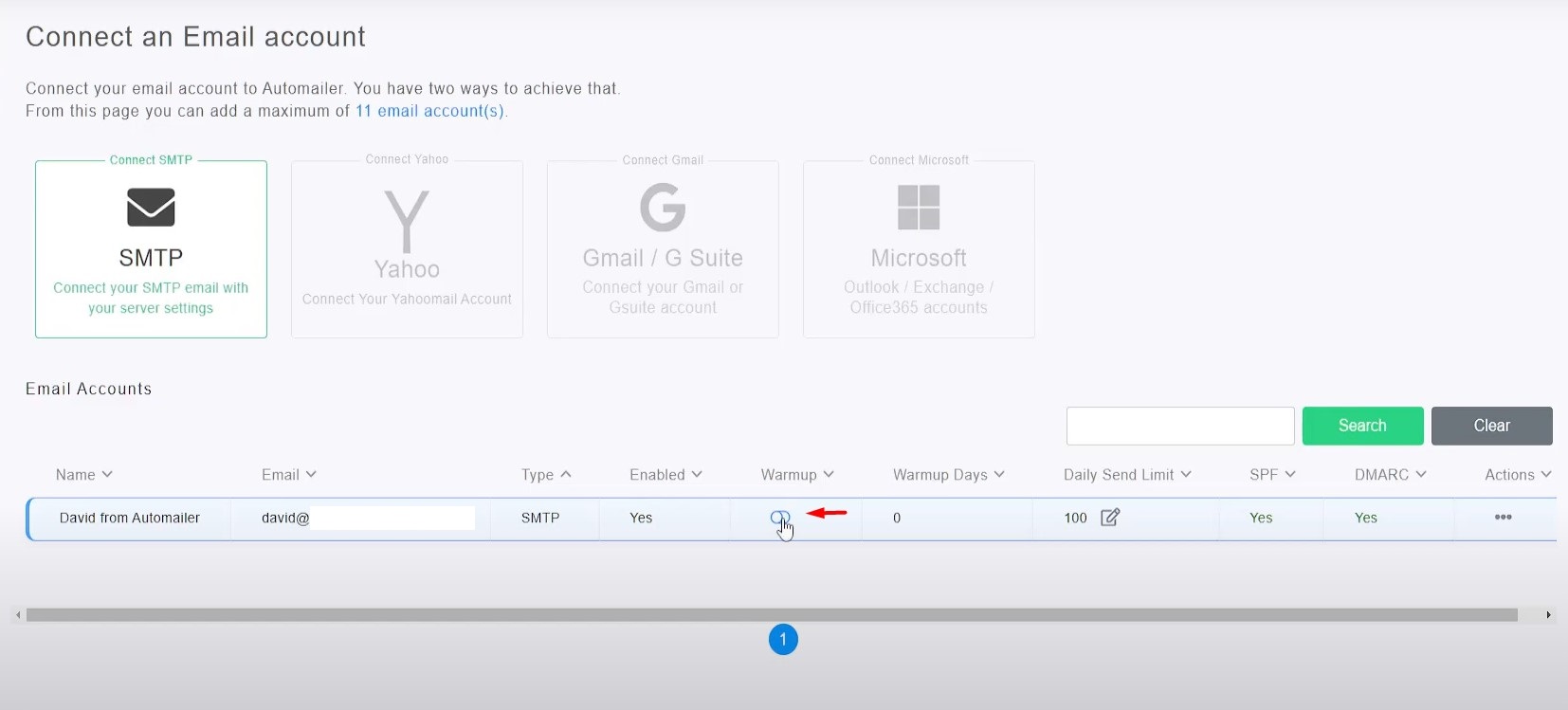 Step 3: Hit Proceed and your email will be warming up in preparation for your campaign!
Allow at least 10 – 14 days for warmup prior to your campaign launch for the best efficiency.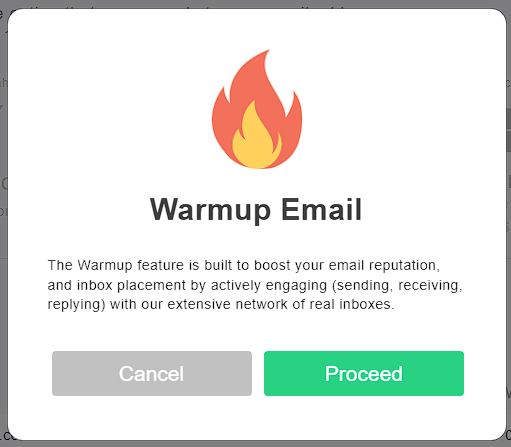 Congratulations! Your email is now set to be warmed-up ahead of your campaign launch! To learn more on how to create and launch your campaign, please refer to our How to Create a Campaign article. If you need any further assistance with the platform, feel free to contact customer support through the Support tab or email support@automailer.io.