Your Automailer campaigns send schedule is based on the time-zone you set in your account. This is what the system will use as its basis as to when and what times your campaigns will be sent out.
Setting the correct time zone is a crucial part of your campaign's success, this ensures your prospects receive your emails when you intend them to receive them.
Note: The default system time zone is CST America/Chicago.
Setting your time zone:
Step 1: In your Automailer account, navigate to the Settings tab found in the main navigation menu and click on User Settings.
Step 2: In the user settings, click on the time zone drop down menu and look for the time zone you want your campaigns to be sending out on.
Note: This is account wide and affects all campaigns. You cannot set multiple time zones in your account.

Step 3: Once you have selected your preferred time zone, click on the Update Settings button.

Step 4: A confirmation pop-up will show. Enter your AutoMailer account password to confirm the change and click on Update.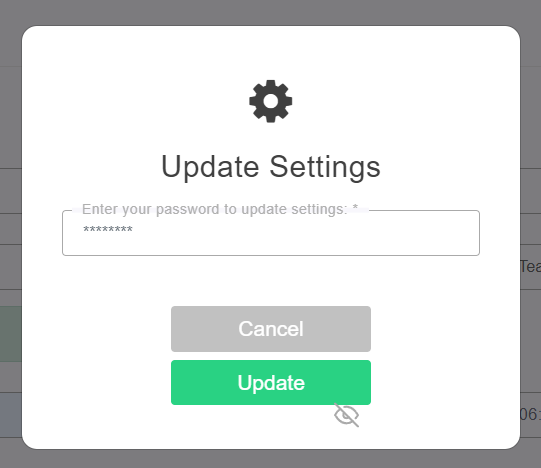 Congratulations! Your timezone has now been successfully set up and is ready to run your cold email campaigns. To learn more on how to create and launch your campaign, please refer to our How to Create a Campaign article. If you need any further assistance with the platform, feel free to contact customer support through the Support tab or email support@automailer.io.